Welcome to Mykonos with ST Transfers
Nowdays Chauffeur is considered the professional driver with expertise.
He or She drives and escorts passengers by a luxury car o limouzine or any other category of the clients's choice. The etymology of the word comes from the french word Chauffeur and the latin word calefare, nowdays called soferina as well. The company was founde by a female driver, but nowdays it consists of a strong team of professional drivers. Evidence that make us stand up from the crowd is reliability, discretion, liability and accuracy in our timelines and schedules. Our goal as a company is to accomplish the best experience out of our cooperation, and thus become your only choice when travelling. We are looking forward to offer you our services.
Choose from our exceptionally trained stuff the male or female private driver of your choice. Also choose the car that best fits your travel needs through our continouassly growing car fleet of our company. Then you will have your private Chauffer / Soferina, in order to be able to make free of worry vacations, or your bussiness travel needs or even your everyday trips. There is a possibility to choose your private driver accoridng to language orientation, that will be able to communicate in English, Arab, Russhian and of course Greek. It is possible to offer you our services 24/24hours in the destination of your choice by pre-notifying us
We try to satisfy and cover every need of your travel... Ask us for a transfer with a helicopter, and it will immediately be arranged. Or for a transfer with a yacht for a special occasion or tour. Enjoy your trip with no worry. Allow yourselves to be served on time and with safety in every tour you arrange with our company... There is also possibility of transfer with mini bus or bus. We can cover as a company from small group or atomic exursions, group excursions and also family excursions. Also we can arrange the transportation of your guests.
ST MYKONOS TRANSFERS Company is eqquiped wit cars, vans, buses for vip excursions from every city to the destination you desire. We can serve every destination you choose, with no limitations and with as many in between stops you want. We offer you flexible time limits and you decide the time of departure, when you have finished yoiur travel experience. Get inspiration from our proposals and give shape to your personal travel excursion choosing the places you want to visit or love and want to revisit. If you want, you can choose to have a certified tour guide with you for a full briefing on mueseums, ar=chaeological places and religious destinations.
VIP Transfers
With great experience
Luxuary traveling
Big experience in Luxuary traveling.
Family packages
Tours for Families in very atractive prices
Discover what makes us a special
company
Many years experience in VIP and Luxuary traveling.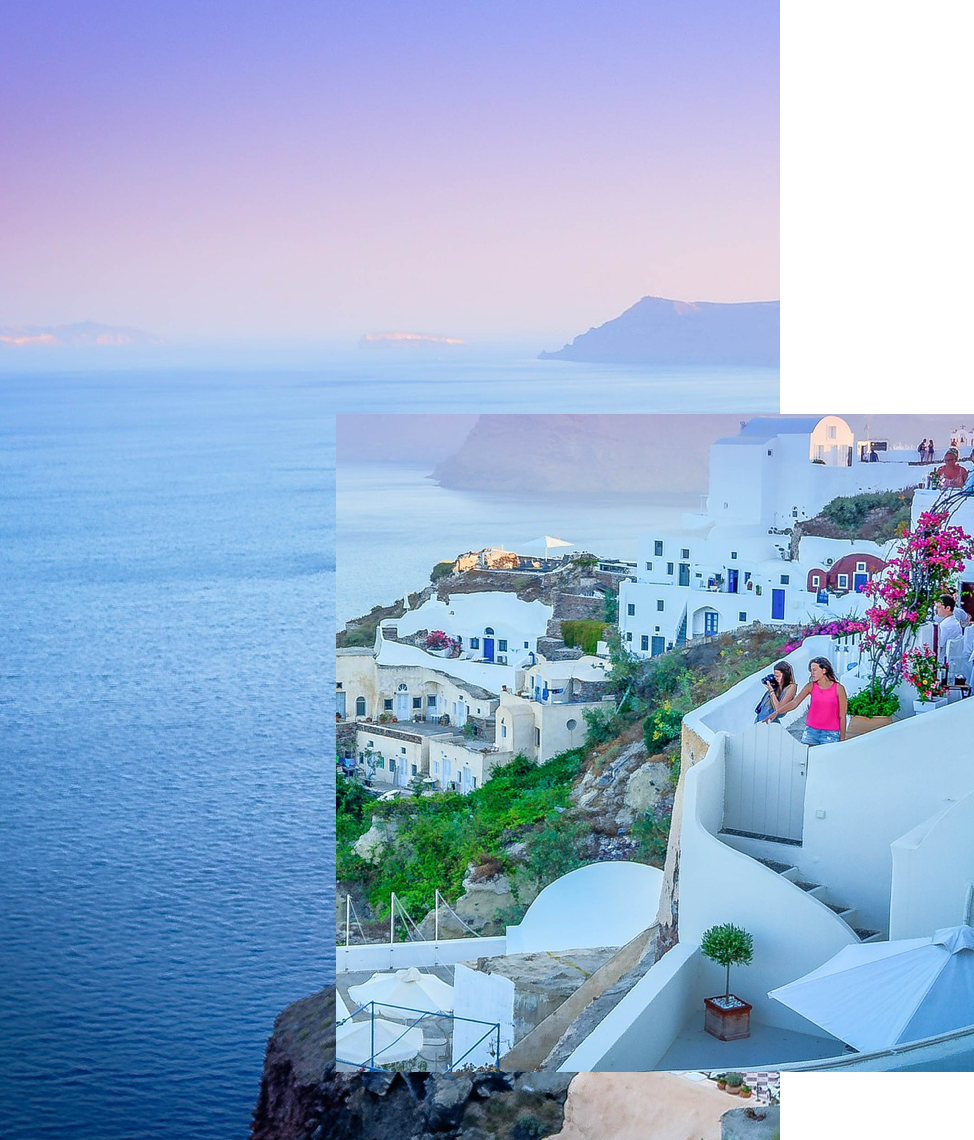 Mykonos Town (Chora)  with endless small streets, shops, windmills and more.
Monastery of Panagia Tourliani Ano Mera village, Paraportiani of Mykonos 
Our Customers are saying lots of Thing about us
Here some testimonials from our clients.
"I had a very cool experience with ST Transfer."
"Nice people very helpfull with big expirience in VIP transfers."